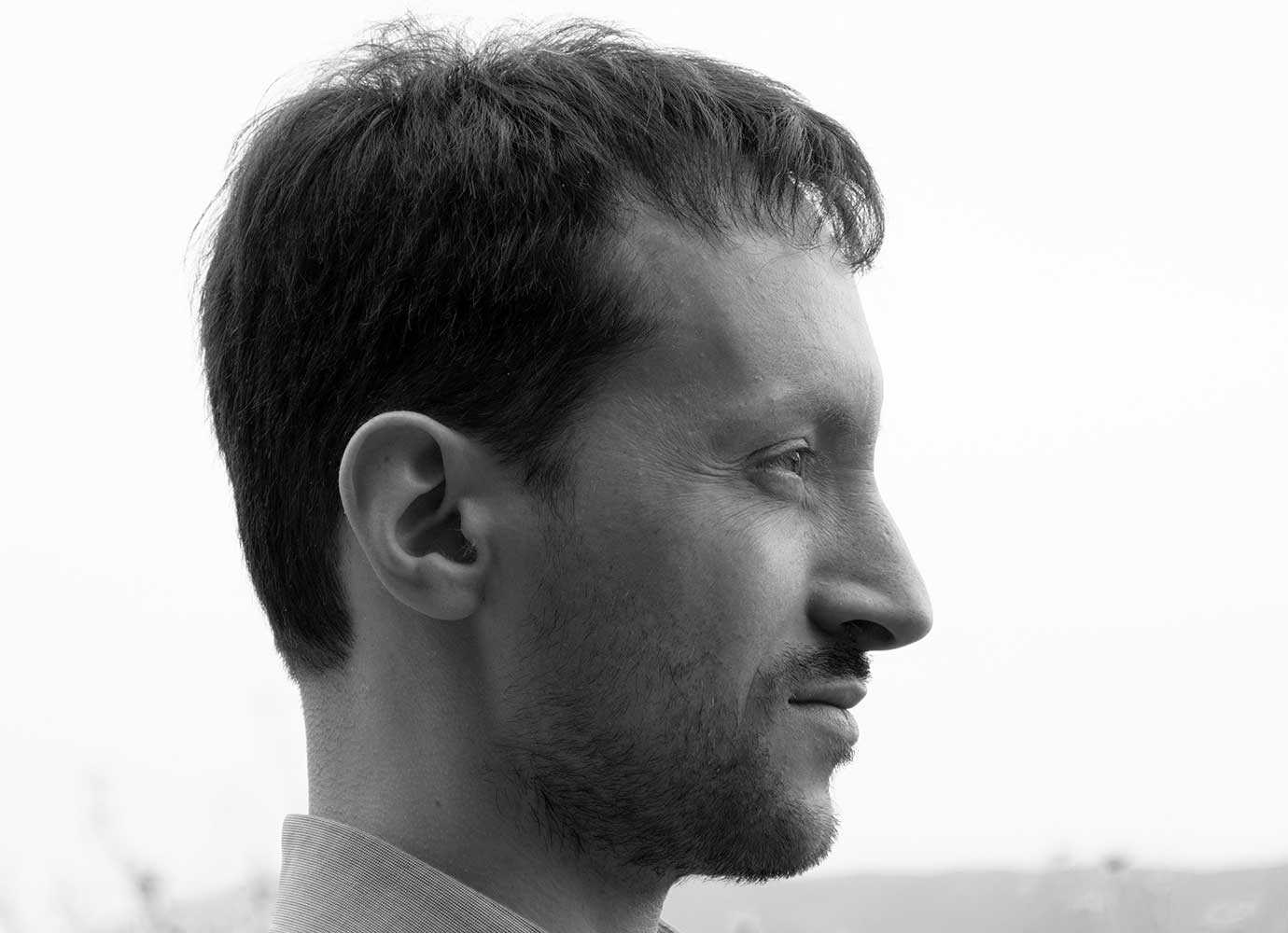 Stefano Ferri, born in Terni on January 29, 1984. Passionate about photography since childhood, he began to do the first damage … er … photographic "experiments" with his father's Olympus OM-1 (experimenting and discovering a primordial form of "Selfie" with the Reflex in front of the mirror – it was not successful at the time). To avoid problems, he was entrusted with an old automatic compact Ferrania (unfortunately without film), with which he began to experiment and dream shots, poses, panoramas …
Convinced Nikonist (almost convinced, come on!), he seriously begins experimenting with film on an analog Nikon F80, then moving on to digital, from shooting to post-production to printing (online, but still print!).
He prefers panoramas, street photography, flowers, plants and insects. Obviously he does not disdain some portraits, if it happens. Distinguishing features: in love with night photography.
Self-taught photographer for passion, he is inspired and "guided" by the works of Henri Cartier-Bresson, Alfred Eisenstaedt and Elliott Erwitt.